Resources
Licensed UK Insolvency Practitioners the UK's No. 1 for Business Recovery
Why Us
We believe that The Insolvency Experts are the ideal option to help a
range of companies find the ideal solution to their current financial issues.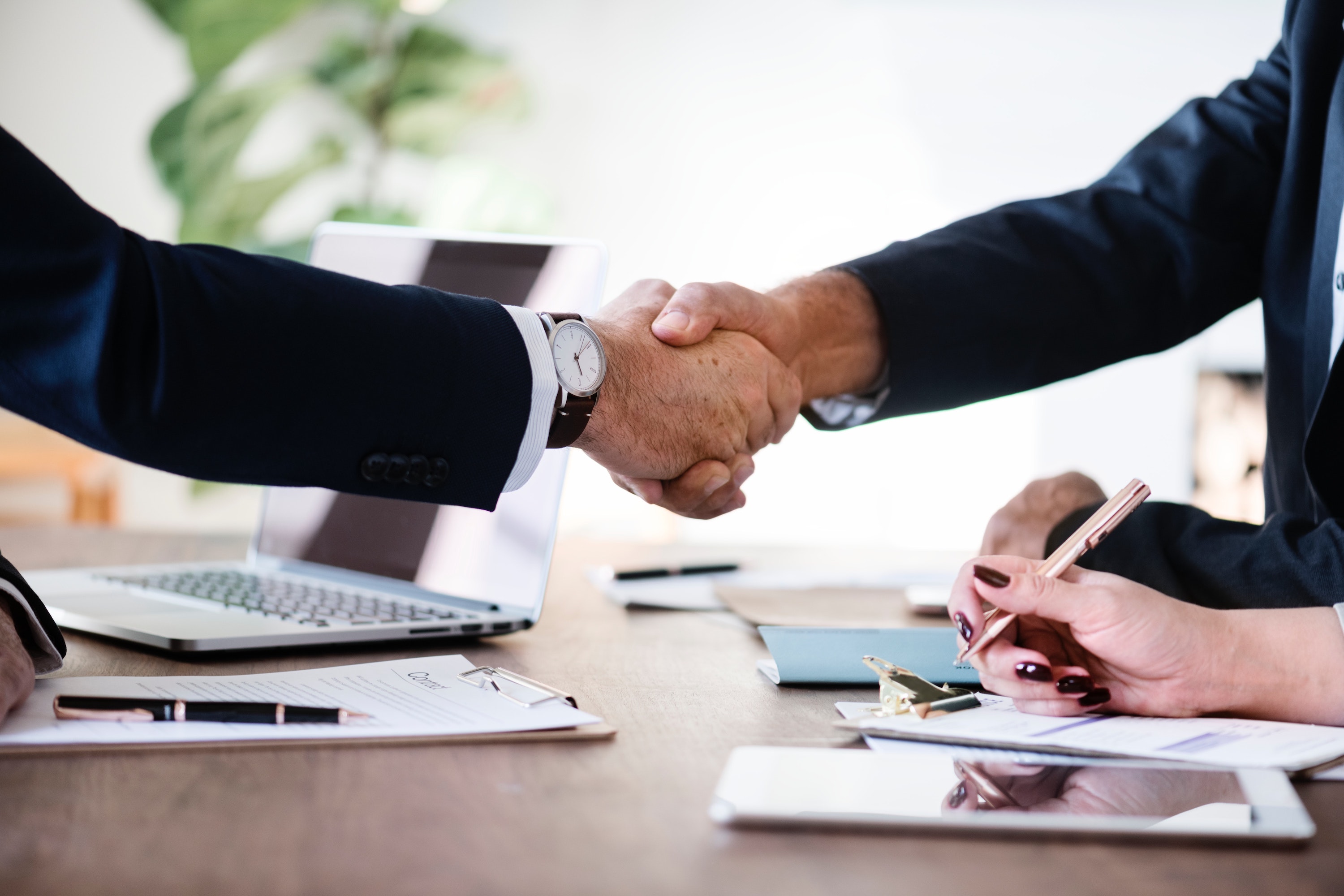 Timely
For any company facing serious financial issues, our experts can provide immediate support and guidance, helping you to take the appropriate steps to meet any impending deadlines.
Experienced
If you are concerned about the financial position of your business and would like expert advice, our Insolvency Practitioners have a long track record in helping companies in similar positions.
Cost-Effective
The Insolvency Experts help with any concerns regarding debt, administration or liquidation. We can help you take the best course of action, often using your assets to help you avoid any additional cost.
Our People
We offer a highly qualified and experienced
team who can offer the advice you need.