About Us
If your business is insolvent, or is on the path to insolvency, you need the right help to make sure you've explored every option to help your business recover.
Our expert team is experienced in providing a full service to cut through the jargon, take the pressure off and help you find the best solution for your business.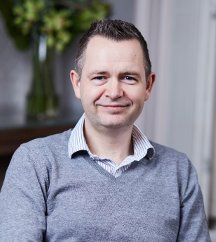 Jason Elliott
Partner
Jason has over 18 years' experience providing assistance and advice to financially distressed businesses and individuals. He qualified as an Insolvency Practitioner in 2006 and has been leading the team since 2008.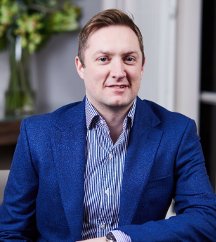 Craig Johns
Partner
With several years' experience in the Corporate Recovery sector, Craig has worked at firms across the north west including PKF, Tomlinsons and Zolfo Cooper. Craig joined us in May 2010 and qualified as an Insolvency Practitioner in 2011.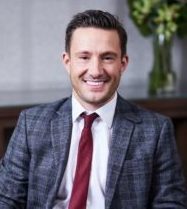 Ben Cowgill
Director
Ben joined the firm as Senior Manager in 2014, following roles with a big four accountancy practice and a national insolvency practice. Now a Director, he is a qualified Insolvency Practitioner and Chartered Accountant, and has worked with businesses in varied industries ranging in size from small owner managed to household names. Ben specialises in both turnaround/recovery and formal insolvency.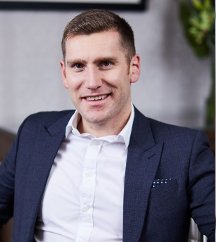 Nick Brierley
Director
Nick joined the firm in 2009, having previously worked for a regional Business Recovery practice. He qualified as an Insolvency Practitioner in 2015, and was appointed a Director early in 2017.
Why Choose Us?
We understand you have already made every effort to avoid insolvency and day to day life is stressful at the moment. We can start immediately and quickly work with you through the process.
We see many examples of great businesses that have fallen on hard times or suffered through no fault of their own.
We understand that the company directors and shareholders have already tried valiantly to carry on trading, but circumstances dictate that this may no longer be possible.
We Remove Stress
We Act Quickly
We Are Cost Effective
We Are Formally Accredited
We Are CVL Experts
We Act Confidentially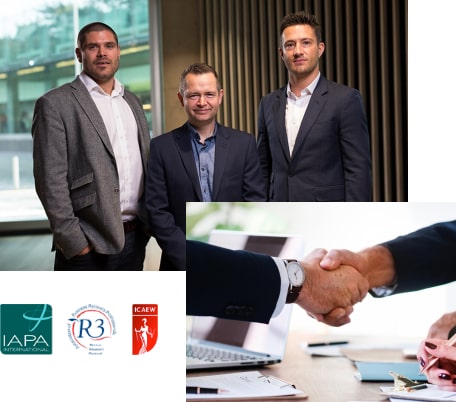 Get Free, Confidential Advice
Request a Callback
For instant, impartial advice request a callback that's convenient to you

Request a Meeting
We come to you…
Nationwide Office Visit
We can come to your office at a date and time that's convenient to you