About Us
If your business is insolvent, or is on the path to insolvency, you need the right help to make sure you've explored every option to help your business recover.
Our expert team is experienced in providing a full service to cut through the jargon, take the pressure off and help you find the best solution for your business.
Jason Elliott, Partner
Jason has over 18 years' experience providing assistance and
advice to financially distressed businesses and individuals.
Previously working as a Manager at Baker Tilly before moving to
Tomlinsons as an Associate. He qualified as an Insolvency Practitioner
in 2006 and joined Cowgill Holloway as a partner in November 2008.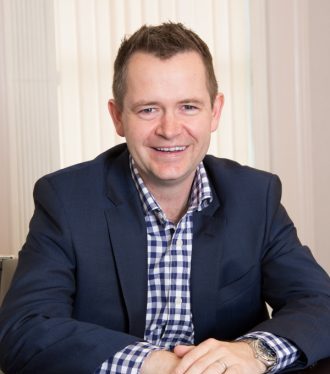 Ben Cowgill, Director
Ben joined the firm as Senior Manager in 2014, following roles with
a big four accountancy practice and a national insolvency practice.
Now a Director, he is a qualified Insolvency Practitioner and Chartered
Accountant, and has worked with businesses in varied industries
ranging in size from small owner managed to household names.
Ben specialises in both turnaround/recovery and formal insolvency.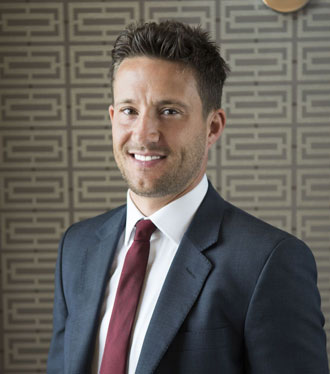 Craig Johns, Partner
With several years' experience in the Corporate Recovery sector, Craig has worked at firms across the region including PKF, Tomlinsons and Zolfo Cooper. Craig joined us in May 2010, qualified as an Insolvency Practitioner in 2011 and became Partner in 2014.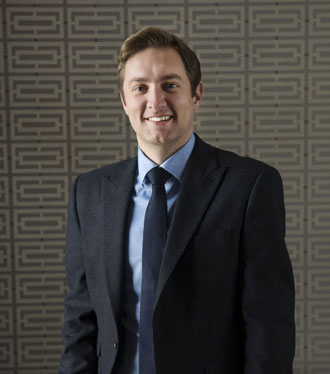 Nick Brierley, Director
Nick joined Cowgill Holloway in 2009, prior to that he worked for Business Recovery firm Leonard Curtis. He qualified as an Insolvency Practitioner in 2015 and is now a Director.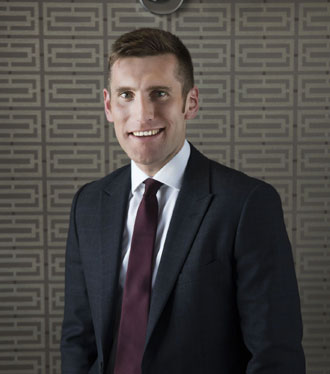 Why Us
We believe that The Insolvency Experts are the ideal option to help a
range of companies find the ideal solution to their current financial issues.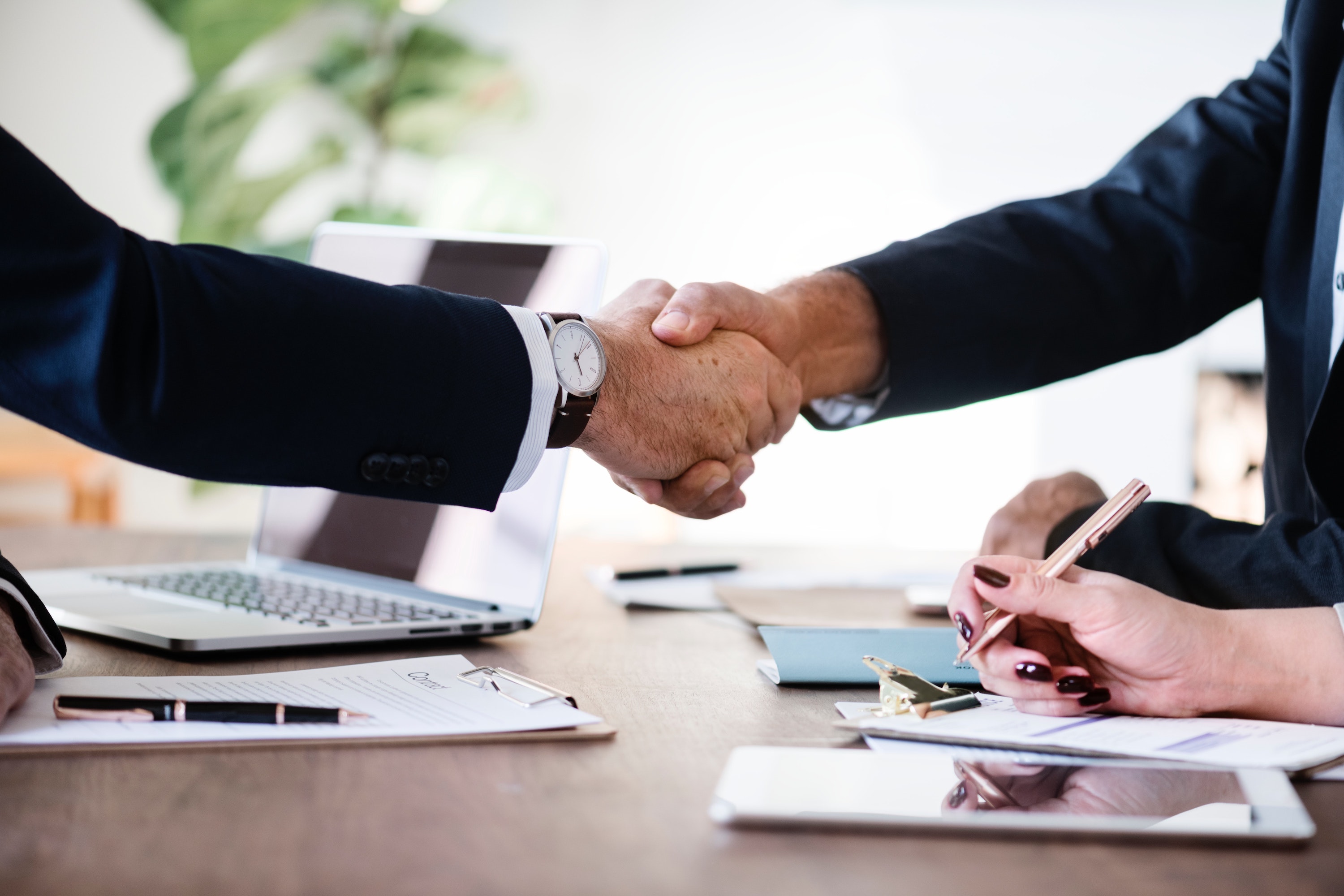 Timely
For any company facing serious financial issues, our experts can provide immediate support and guidance, helping you to take the appropriate steps to meet any impending deadlines.
Experienced
If you are concerned about the financial position of your business and would like expert advice, our Insolvency Practitioners have a long track record in helping companies in similar positions.
Cost-Effective
The Insolvency Experts help with any concerns regarding debt, administration or liquidation. We can help you take the best course of action, often using your assets to help you avoid any additional cost.
Our People
We offer a highly qualified and experienced
team who can offer the advice you need.