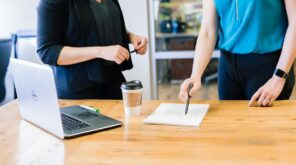 Liquidation
How Does Liquidation Affect Employees?
Liquidating a company can be tough, but it is something many businesses have to face for a number of reasons. For directors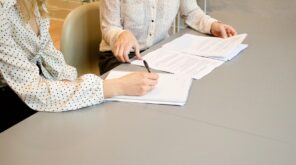 Liquidation
Liquidating a Solvent Company
Many people assume that Company Liquidation is only for insolvent businesses, however, this is not always the case.  Liquidation is a process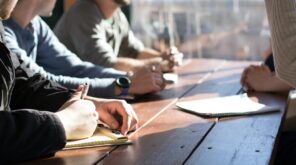 Liquidation
Liquidation vs Dissolution
Liquidation and Dissolution are both very common methods to close a business; however, there is a misconception that they are the same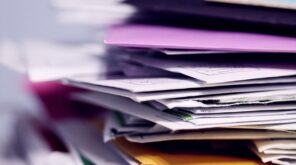 Liquidation
Can I Liquidate my Company with a Bounce Back Loan?
The Bounce Back Loan scheme was a great help to many small business owners during the pandemic, allowing them to trade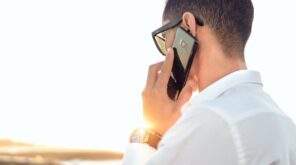 Liquidation
What Happens After Liquidation?
The formal insolvency process of Liquidation is used for the sole purpose of closing a company, however, you may not actually be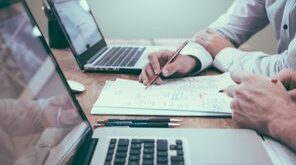 Liquidation
Alternatives to Company Liquidation
If your company is failing or is on the decline, you may think that liquidation is the only option for you. However,
Liquidation
Can a Company in Liquidation Still Trade?
The liquidation process can be hard to understand as a director, and you may not be fully aware of what you can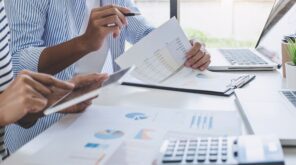 Liquidation
How to Liquidate a Company with No Money
When your company has reached a stage where it must be liquidated, but there is not enough money or assets to do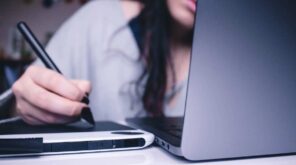 Liquidation
Administration vs Liquidation
Administration and Liquidation are both formal insolvency processes for businesses who fit into the insolvency criteria. Although they are both governed by
Liquidation
How much does it cost to liquidate a company?
The cost to liquidate a company can vary largely, depending on the size of the company and its financial situation. Company liquidation