Looking for a way to save your Business?
Arrange a Free 30 Minute Consultation
Need Immediate Help?
Same day meeting, 100% confidential
Support with HMRC VAT Tax PAYE debts
Saved 1,000s of Businesses
What stage are you at?
Identifying which stage of the insolvency process you're
currently experiencing helps us get you the ideal support.
How Can The Insolvency Experts Help?
We have a range of options to allow you to access our insolvency advice:
For Instant Advice
0300 303 8284
Request a Callback
For instant, impartial advice request a callback that's convenient to you
Request a Callback
Book a Meeting
We come to you...
Nationwide Office Visit
We can come to your office at a date and time that's convenient to you
Request a Meeting
Our People
We offer a highly qualified and experienced
team who can offer the advice you need.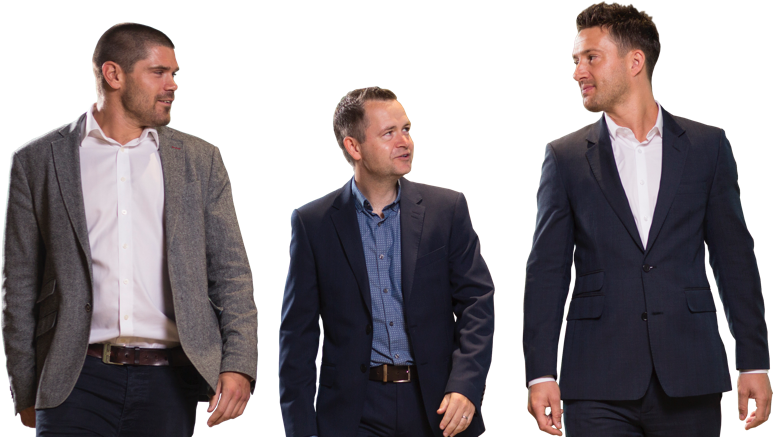 Our Process
Each and every client will receive personalised financial care, but our
process follows a few key steps to find your ideal financial outcome:
One of our fully licensed Insolvency Practitioners will offer initial advice on your case
Our team will explore your case in more detail and guide you towards the best option
Once we've selected the ideal financial solution, we'll manage all necessary steps
Having pursued your ideal solution, we'll reach the best outcome for your financial future
Why Us
We believe that The Insolvency Experts are the ideal option to help a
range of companies find the ideal solution to their current financial issues.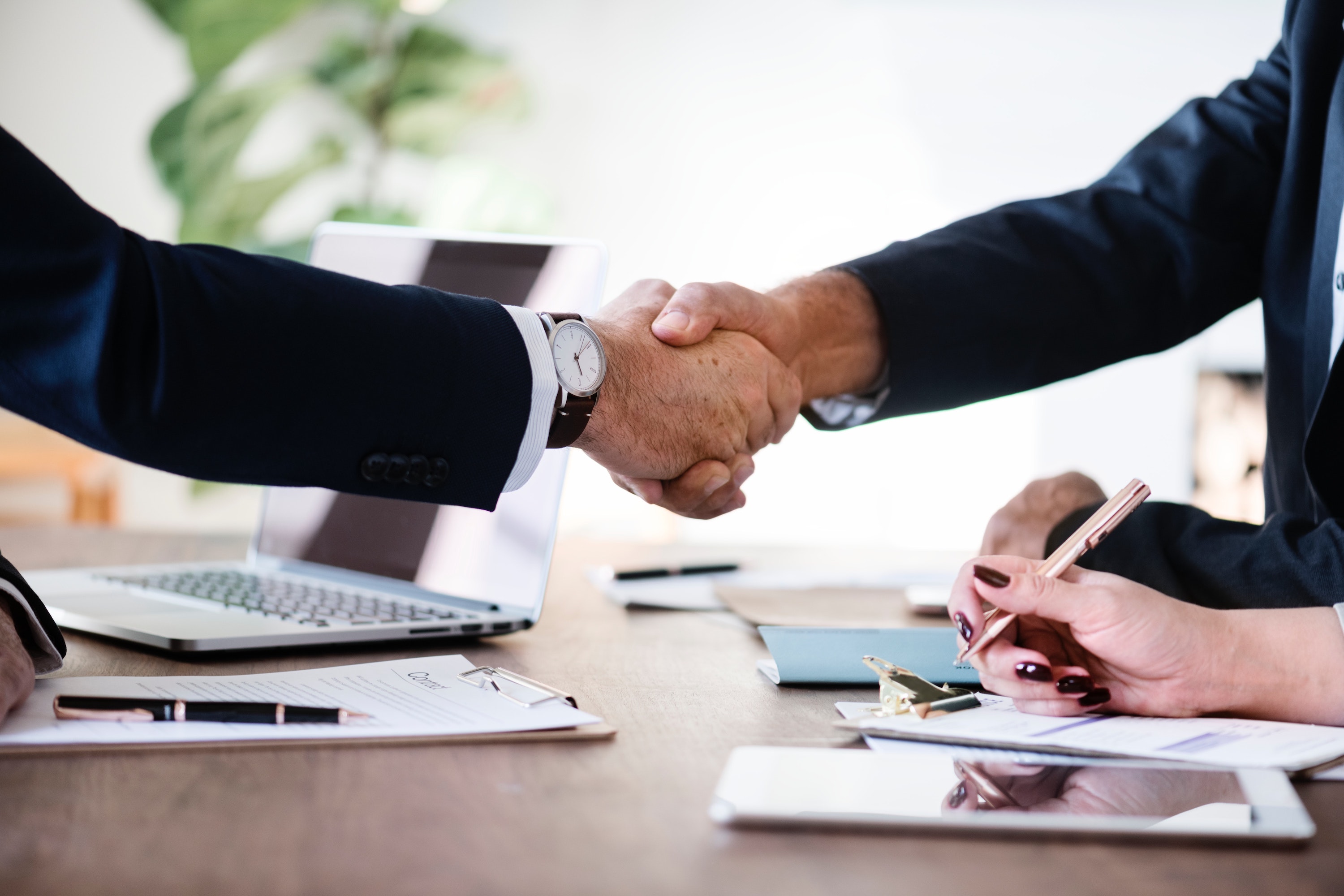 Timely
For any company facing serious financial issues, our experts can provide immediate support and guidance, helping you to take the appropriate steps to meet any impending deadlines.
Experienced
If you are concerned about the financial position of your business and would like expert advice, our Insolvency Practitioners have a long track record in helping companies in similar positions.
Cost-Effective
The Insolvency Experts help with any concerns regarding debt, administration or liquidation. We can help you take the best course of action, often using your assets to help you avoid any additional cost.
Latest News
Company Voluntary Arrangements (CVAs) allow businesses to pay towards their outstanding debts.
Look out for early signs of underperformance
Signs of underperformance can be difficult to spot unless there is a sudden and catastrophic disaster. This could be an…
Read More
Look out for early signs of underperformance