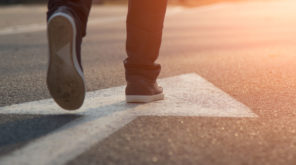 Uncategorized
How learning from failure can be the making of a business
In a recently published article in Business Insider, Insolvency Experts Partner Jason Elliott looks at how learning from failure can be the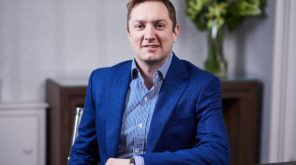 Uncategorized
Business Rescue team advise a number of struggling care home businesses
Our business rescue have successfully advised a number of struggling North West based care home business resulting in positive outcomes for the
Uncategorized
Worryingly high insolvency statistics for 2018
The Insolvency Service statistics for the quarter October to December 2018 for England and Wales show that personal insolvencies are at their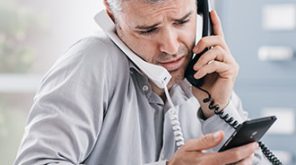 Insolvency
What are the advantages and disadvantages of Administration?
According to figures released by The Insolvency Service, 300 companies went into Administration in the last quarter of 2017. Jason Elliott of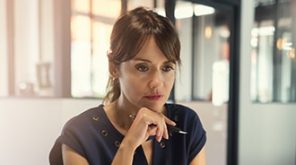 Latest News
Struggling to pay business debts – understand which are priority and which are non-priority
If you are struggling to pay your debts, it helps to know which ones should take priority and which can be dealt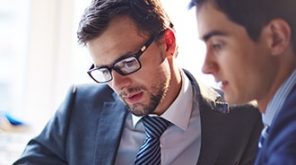 Latest News
Look out for early signs of underperformance
Signs of underperformance can be difficult to spot unless there is a sudden and catastrophic disaster. This could be an unexpected loss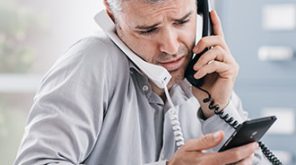 Insolvency
HMRC Winding Up Petition Rates at a 5 year High
Over the course of the last year the number of winding up petitions sought by HMRC has increased by 21%. In fact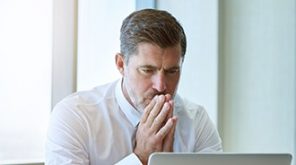 Debt advice
What can a bailiff legally take from my workplace or home?
Enforcement officers, also known as bailiffs can be appointed by a creditor to recover the money which is owed to them. Nick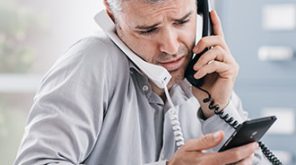 Insolvency
If you are a sole trader concerned about Insolvency – read this now
When a limited company becomes insolvent, directors receive protection from personal liability through what is known as the 'veil of incorporation.' The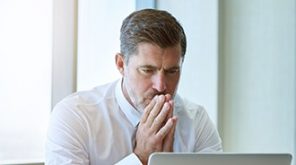 Debt advice
What is a Partnership Voluntary Arrangement (PVA)?
A Partnership Voluntary Arrangement (PVA) is an agreement whereby Partnerships repay a proportion of business debts to unsecured creditors. It is useful