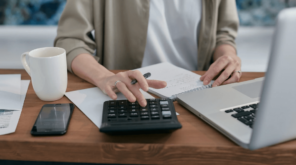 COVID-19 Advice
Can't repay CBILS or Bounce Back loan? Here's what you can do
Many businesses have had a difficult time during the COVID-19 pandemic. It's important to remember that there is support available for you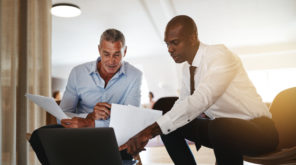 COVID-19 Advice
A Director's Guide During the Pandemic
The financial issues that UK businesses are facing as a result of the Covid-19 pandemic have been well documented, with many significantly impacted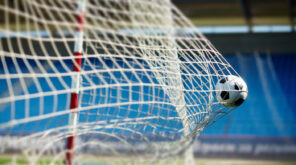 COVID-19 Advice
Gaining a competitive edge in the corporate world
Not only is professional football a major industry in and of itself, it can also provide a few lessons to other business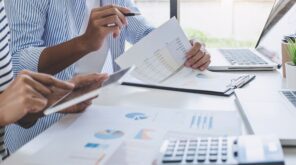 COVID-19 Advice
Could a Company Voluntary Arrangement be the best option for a business facing financial distress during COVID-19?
With the continuing crisis brought on by COVID-19, many companies across the UK are facing an unprecedented set of financial challenges. Many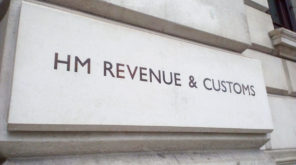 COVID-19 Advice
How are companies going to meet their payments as the VAT deferral scheme ends?
Following an announcement from the Chancellor on 20th March 2020, VAT registered businesses in the UK have been permitted to delay the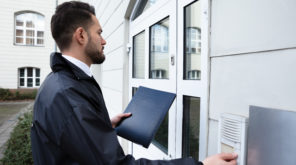 COVID-19 Advice
Risks for companies who are found to have misused COVID-19 related government reliefs
Today, our Business Recovery director and insolvency practitioner Ben Cowgill provides a few helpful thoughts on what approach HMRC may take to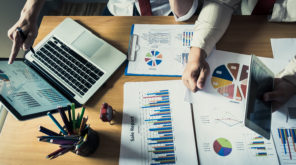 Business Rescue
Our business recovery team helped a client sell their business during lockdown, saving all jobs
It's always satisfying to be able to share news of how we've helped our business clients. With this in mind, we thought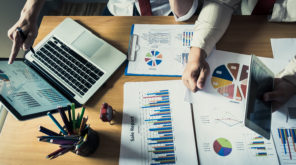 COVID-19 Advice
How should the leisure and tourism industry navigate the Covid-19 crisis?
Businesses across a variety of industries are facing unprecedented times in terms of operational challenges and financial uncertainty, but nowhere is that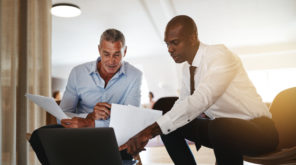 COVID-19 Advice
Insolvency law announced to protect UK companies during coronavirus
We were very interested to see that Parliament this week introduced a new Corporate Insolvency and Governance Bill. The central aim of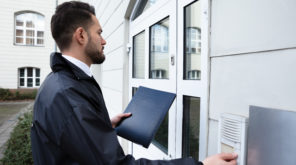 COVID-19 Advice
How to prevent commercial landlords enforcing rent arrears
Jason Elliott, our Head of Business Recovery, explains the new Government measures that are intended to safeguard the UK high street and