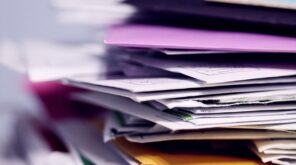 Insolvency
Can't Pay VAT, PAYE, NIC? Here's What To Do
As a business owner, you will be aware of the necessary tax payments you need to make towards HMRC in order to
Bankruptcy
What to do if your Limited Company is bust or bankrupt
The term bankruptcy in the United Kingdom normally refers to an individual who is insolvent and where the Court has been petitioned by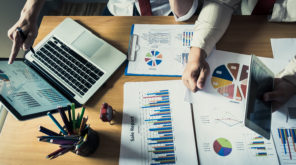 Insolvency
Worryingly high insolvency statistics for 2018
The Insolvency Service statistics for the quarter October to December 2018 for England and Wales show that personal insolvencies are at their
Insolvency
What are the advantages and disadvantages of Administration?
Here at The Insolvency Experts, we have helped many companies in the UK to find the ideal solution for their current financial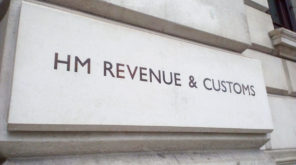 Insolvency
HMRC Winding Up Petition Rates at a 5 year High
Over the course of the last year, the number of winding up petitions sought by HMRC has increased by 21%. In fact,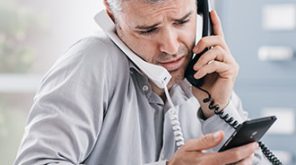 Insolvency
If you are a sole trader concerned about Insolvency – read this now
When a limited company becomes insolvent, directors receive protection from personal liability through what is known as the 'veil of incorporation.' The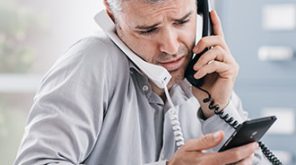 Insolvency
I need an Insolvency Practitioner (IP) to close my company but I am concerned that I am unable to afford the fees
If your company has entered insolvency and there is no possibility of returning to profitability, you will need to repay your creditors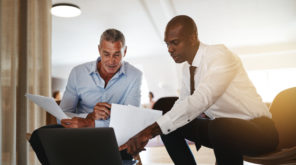 Insolvency
Are liquidation and insolvency the same thing?
It is a common misconception that a company in liquidation must be insolvent. Jason Elliott, of The Insolvency Experts, explains that whilst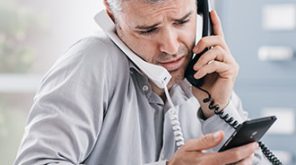 Insolvency
Warning signs that your company could soon be insolvent and what to do
If your business is in debt and you believe it may be insolvent or approaching insolvency, there is no time to lose.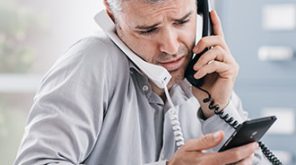 Insolvency
5% insolvency increase expected for 2017
According to trade insurance company Euler Hermes, the UK is facing a 5% increase in company insolvencies before the end of the