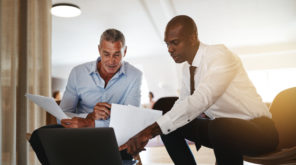 COVID-19 Advice
A Director's Guide During the Pandemic
The financial issues that UK businesses are facing as a result of the Covid-19 pandemic have been well documented, with many significantly impacted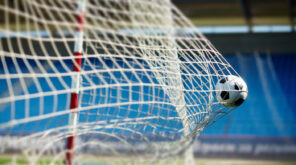 COVID-19 Advice
Gaining a competitive edge in the corporate world
Not only is professional football a major industry in and of itself, it can also provide a few lessons to other business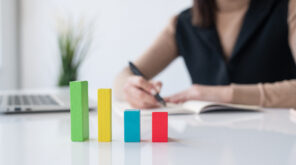 COVID-19 Advice
Do the promising Q2 Insolvency statistics in the UK tell the full story?
The Insolvency Service have released their most recent set of quarterly statistics covering April to June of this year, which make for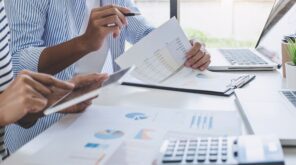 COVID-19 Advice
Could a Company Voluntary Arrangement be the best option for a business facing financial distress during COVID-19?
With the continuing crisis brought on by COVID-19, many companies across the UK are facing an unprecedented set of financial challenges. Many
Business Rescue
Why business cash flow is more important than ever
Cash flow is at the heart of any healthy business. A strong case could be made that with the challenges facing companies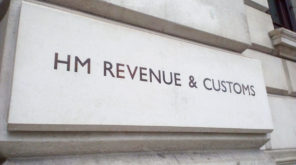 COVID-19 Advice
How are companies going to meet their payments as the VAT deferral scheme ends?
Following an announcement from the Chancellor on 20th March 2020, VAT registered businesses in the UK have been permitted to delay the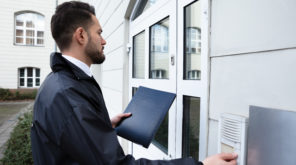 COVID-19 Advice
Risks for companies who are found to have misused COVID-19 related government reliefs
Today, our Business Recovery director and insolvency practitioner Ben Cowgill provides a few helpful thoughts on what approach HMRC may take to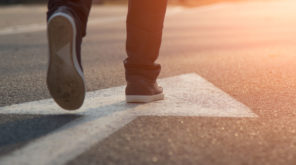 Debt Advice
How learning from failure can be the making of a business
In a recently published article in Business Insider, Insolvency Experts Partner Jason Elliott looks at how learning from failure can be the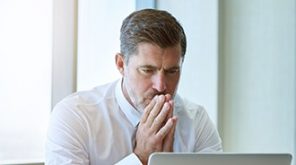 Debt Advice
Clampdown on 'Hidden Employees' brings in over £800m for HMRC
Investigations into payroll arrangements among companies across the UK brought in over £800m to the Treasury during the 2016/17 tax year. Ben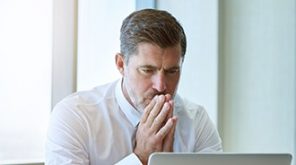 Debt Advice
If I suspect a customer or a supplier are in financial distress – what should I do?
If you believe a supplier or customer is experiencing financial distress, it is important to find out as much as possible about