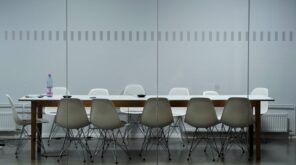 Latest News
What is a Compulsory Strike Off & Can I Stop it?
A compulsory strike off is a serious matter that could see your business ceasing to exist as a legal entity and being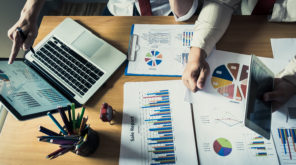 Business Rescue
Should you consider a Members' Voluntary Liquidation in advance of postponed IR35 Changes?
Thousands of company directors and contractors began this year by looking to advance the closure of their companies through utilising a Members'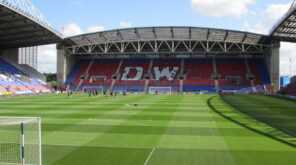 Business Rescue
The financial issues at Wigan Athletic are a warning to all football clubs
Businesses across a wide variety of sectors are facing real financial trouble due to the lockdown restrictions related to the COVID-19 pandemic.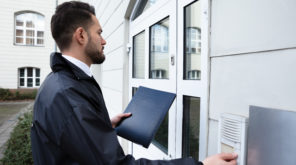 COVID-19 Advice
Risks for companies who are found to have misused COVID-19 related government reliefs
Today, our Business Recovery director and insolvency practitioner Ben Cowgill provides a few helpful thoughts on what approach HMRC may take to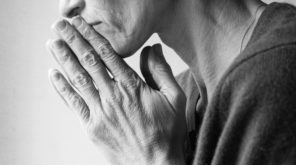 Latest News
Struggling to pay business debts – understand which are priority and which are non-priority
If you are struggling to pay your debts, it helps to know which ones should take priority and which can be dealt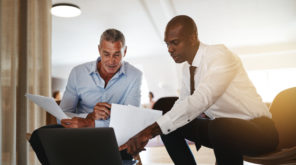 Latest News
Look out for early signs of underperformance
Signs of underperformance can be difficult to spot unless there is a sudden and catastrophic disaster. This could be an unexpected loss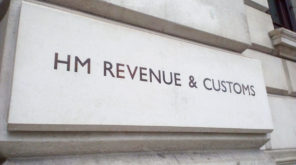 Insolvency
HMRC Winding Up Petition Rates at a 5 year High
Over the course of the last year, the number of winding up petitions sought by HMRC has increased by 21%. In fact,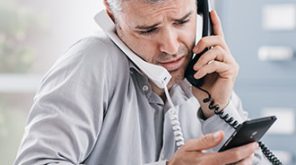 Insolvency
If you are a sole trader concerned about Insolvency – read this now
When a limited company becomes insolvent, directors receive protection from personal liability through what is known as the 'veil of incorporation.' The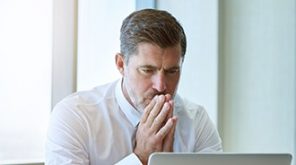 Debt Advice
Clampdown on 'Hidden Employees' brings in over £800m for HMRC
Investigations into payroll arrangements among companies across the UK brought in over £800m to the Treasury during the 2016/17 tax year. Ben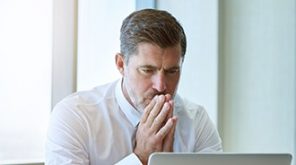 Debt Advice
If I suspect a customer or a supplier are in financial distress – what should I do?
If you believe a supplier or customer is experiencing financial distress, it is important to find out as much as possible about