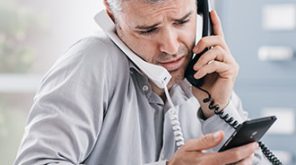 Insolvency
If you are a sole trader concerned about Insolvency – read this now
When a limited company becomes insolvent, directors receive protection from personal liability through what is known as the 'veil of incorporation.' The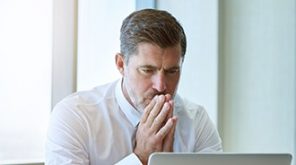 Debt Advice
If I suspect a customer or a supplier are in financial distress – what should I do?
If you believe a supplier or customer is experiencing financial distress, it is important to find out as much as possible about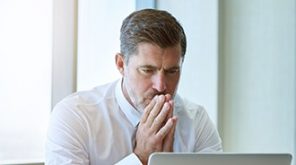 Debt Advice
Could cashflow problems in my business affect my personal finances and credit rating?
Jason Elliott at Bolton Insolvency Experts explains why sometimes business cashflow problems can affect you personally. Sole traders and individual members of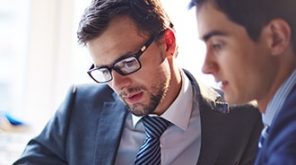 Latest News
In a Liquidation procedure, what order does the Insolvency Practitioner (IP) pay the creditors?
An insolvent liquidation procedure involves the sale of assets, and distribution of the proceeds amongst company creditors. An IP is appointed to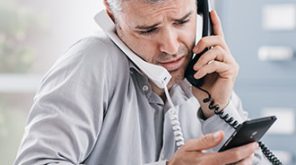 Insolvency
I need an Insolvency Practitioner (IP) to close my company but I am concerned that I am unable to afford the fees
If your company has entered insolvency and there is no possibility of returning to profitability, you will need to repay your creditors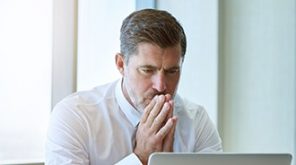 Debt Advice
I cannot afford to pay my staff – does this mean the end of my business?
Whilst it can be extremely distressing to realise that you can't meet your payroll bill it is important to understand that this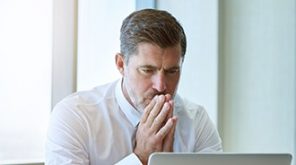 Debt Advice
My business is in trouble could an Insolvency Practitioner (IP) help?
If you seek advice from an IP, their first objective should always be to rescue your business and return it to profitability,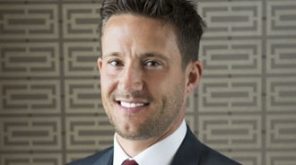 Bankruptcy
As a director, can I be made bankrupt if my business fails?
Setting up a limited company offers protection from personal liability in most instances, and in the unfortunate event that your business does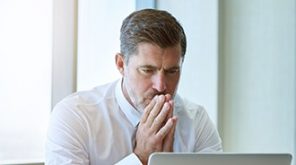 Debt Advice
I am worried that I cannot afford a personal guarantee I have made – what are my options?
Personal guarantees are requested by lenders to lower their level of risk, and sometimes signing a guarantee can be the only way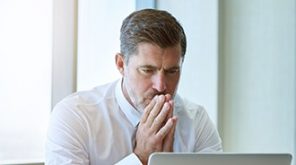 Debt Advice
My business debts are out of control – is there any possibility I can write them off and start again?
Having out of control debt in a business is never a good position to find yourself in. Our Insolvency Practitioners in Manchester