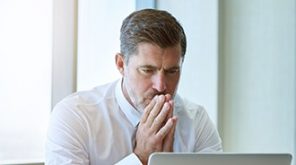 Debt Advice
If I suspect a customer or a supplier are in financial distress – what should I do?
If you believe a supplier or customer is experiencing financial distress, it is important to find out as much as possible about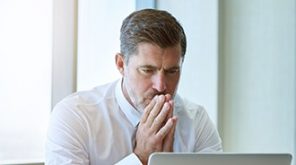 Debt Advice
Could cashflow problems in my business affect my personal finances and credit rating?
Jason Elliott at Bolton Insolvency Experts explains why sometimes business cashflow problems can affect you personally. Sole traders and individual members of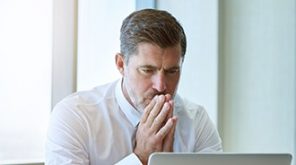 Debt Advice
I cannot afford to pay my staff – does this mean the end of my business?
Whilst it can be extremely distressing to realise that you can't meet your payroll bill it is important to understand that this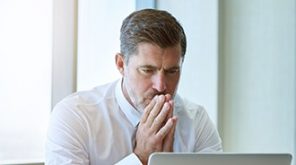 Debt Advice
My business is in trouble could an Insolvency Practitioner (IP) help?
If you seek advice from an IP, their first objective should always be to rescue your business and return it to profitability,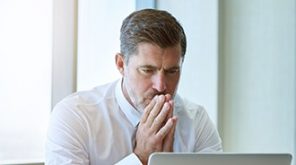 Debt Advice
I am worried that I cannot afford a personal guarantee I have made – what are my options?
Personal guarantees are requested by lenders to lower their level of risk, and sometimes signing a guarantee can be the only way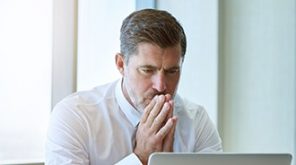 Debt Advice
My business debts are out of control – is there any possibility I can write them off and start again?
Having out of control debt in a business is never a good position to find yourself in. Our Insolvency Practitioners in Manchester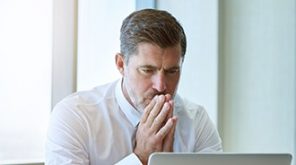 Debt Advice
Understand your rights where HMRC bailiffs are concerned
Being indebted to HMRC can pose a serious problem for your business and there is some confusion as to just how HMRC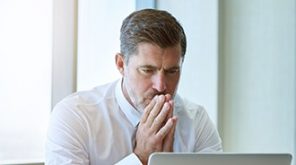 Debt Advice
Options for businesses in financial distress
Is your business in financial distress? Craig Johns, at The Insolvency Experts gives some advice. We recognise that the last people you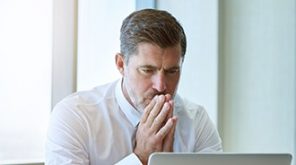 Debt Advice
My business is in financial distress– should I put in more of my own money?
If your business is struggling, it may be very tempting to invest your own money to try to save it. However, if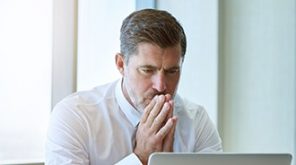 Debt Advice
Are directors of a company liable for debts?
Directors of a private limited company ("Ltd or Limited") are officers of the company and carry no automatic personal liability for the